Buy The Zaagtech 17 infrared touch glass in Almaty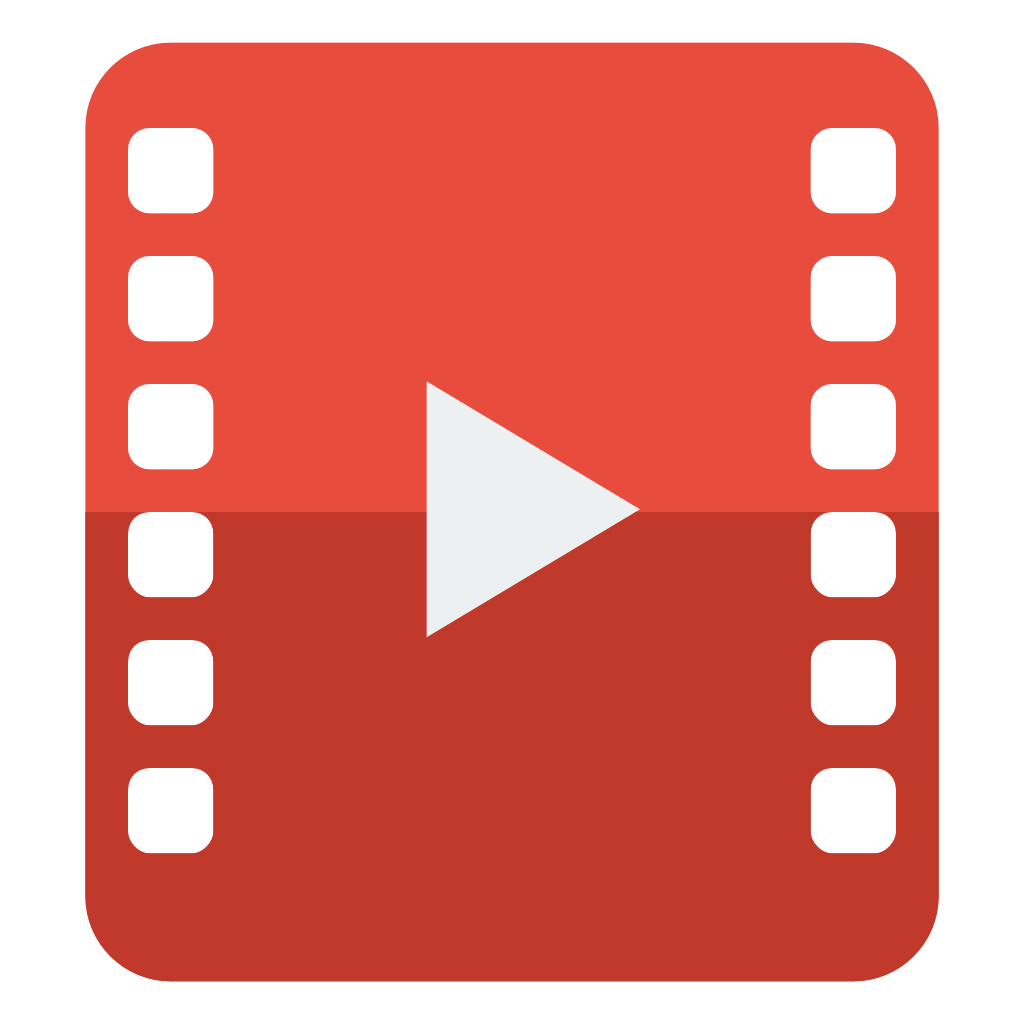 The Zaagtech 17 infrared touch glass
In The Master Sky, you can buy the Zaagtech 17" infrared touch glass for payment and banking kiosks.
The ZaagTech 17" infrared touch frames - the new word in touch technology that transforms LED screens into an interactive surface.
One-piece construction with frontal protection IP65
Immunity to ambient light up to 150,000 lux
Recognition of objects up to 6mm
Auto diagnostics
Possibility of HID connection (without driver installation) for Windows/Android.
Screen Diagonal: 17 "

Touch screen technology: Infrared

Multi-touch: Yes

Number of multi-touches: 4

Accuracy of touch indication: 1.0 mm

Sampling frequency: up to 150 fps

Touchscreen controller interface: USB

Screen format (Aspect Ratio): 5:4

Frame thickness: 7.5 mm

Glass thickness: 3 mm

Touch response time: less than 10 msec

Optical transparency: over 90%

Touch screen resolution: 32768 x 32768

Supported operating systems: Windows®7, Windows®8, Windows10, Vista, XP, Mac® OS, Linux, Android

Power supply: via USB

Working temperature: -20° to +70° C

Storage temperature: -40° to +85° C

Cleaning: Water, isopropyl alcohol and similar non-abrasive cleaners

Do you have any questions left?
Please kindly leave your contact details, we will
provide the consultation for free.