Why should you choose us?
Prostye terminaly LLP (The Master Sky™) manufactures payment/bank kiosks, deposit machines, vending machines and other self-serve kiosks.
We manufacture the payment kiosks for conducting the payment of the public utility services, mobile communications, internet shopping, banking card cash-in, and bank loan payments.
Our products are modern hardware-software packaged systems and devices, operating autonomously. Among our clients, there are the biggest companies and enterprises in Kazakhstan.

Mass production

Authorized distributor of the payment components

Custom orders

Full cycle contract production

Service center and maintenance

The acquired experience since 2008 in Kazakhstan
12
MONTH WARRANTY
FOR THE PRODUCTS

Do you have any questions left?
Please kindly leave your contact details, we will
provide the consultation for free.
Mass production and custom orders
The Master Sky™ is a complete in-house manufacturing company. In our team, we have design engineers and programmers who are engaged in the development of self-service devices. There is a wide range of equipment that is capable of performing various operations and has a defined set of functions.
We take/accept custom orders from clients who are focusing on a variety of business areas:

Banks and micro-lending organizations

Beverage and food retailing

Hospitals and medical facilities

Sales of terminals and machines

Supermarkets and malls

Sale of hygiene products / children's toys
We have extensive experience in large-scale projects, taking on the most complex and extensive tasks.
We are capable of implementing your extraordinary ideas and supporting the launch of the startup.
We will be happy to cooperate with wholesale customers who are looking for a large volume of products.
These companies trust us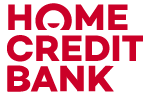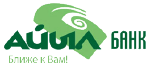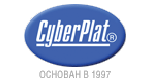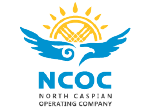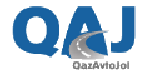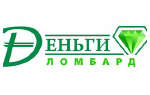 Full cycle contract manufacturing
The Master Sky™ provides its services to companies that require direct supplies from equipment manufacturers.
The company accepts orders for the manufacturing of kiosksunder your own brand.
We work under the agreement and conclude contracts on the supply of any self-service devices. Our company is actively developing, and we are always ready for new challenges, development, and production of new equipment. Contact us in any way comfortable for you - we will promptly consider the proposal and discuss the mutually beneficial terms of cooperation.

Components for terminals and vending machines
We produce both hardware and software systems in assembly as well as components for them.
All original equipment, direct supplies from manufacturer factories including warranty and service support.