Buy The SZZT ZT592B PIN pad in Almaty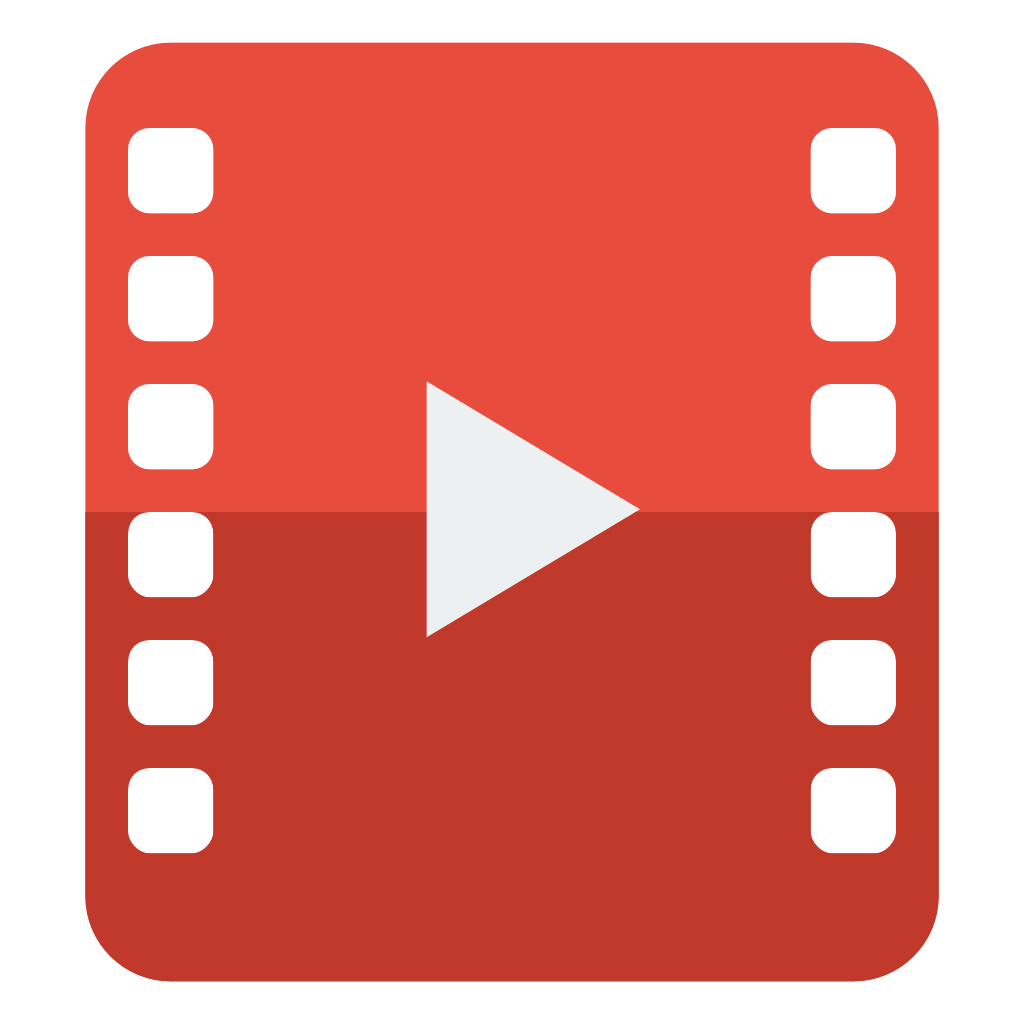 The SZZT ZT592B PIN pad
In The Master Sky, you can buy the anti-vandalous metal keypad SZZT ZT592B. This model of data entry device has 16 buttons and a touchpad. The front panel of the keypad is made of stainless steel, the mechanisms have high mean time between failures.
16-button anti-vandalous keypad without the inscription (Russified), optionally with two side modules for 4 buttons each.
Model: SZZT ZT592B

Interface: PS/2 / USB
Material: Stainless steel

Mean time between failures: More than 2,000,000 keystrokes

The number of buttons: 16 pcs.

Input voltage: 5 V

Current consumption: 0.2 A

Working temperature: 0 - 40 ° C

Storage temperature: -25 - 65 ° C

Front panel dimensions: 100mm x 100mm

Connection interface: USB, PS/2

Connecting external keys: Yes, optional, two strips of 4 keys each.

Trackball: No
Dimensions: 100mm × 100mm × 23mm
Weight: 0.8 kg

Do you have any questions left?
Please kindly leave your contact details, we will
provide the consultation for free.