Buy The Sankyo 3K7 card reader in Almaty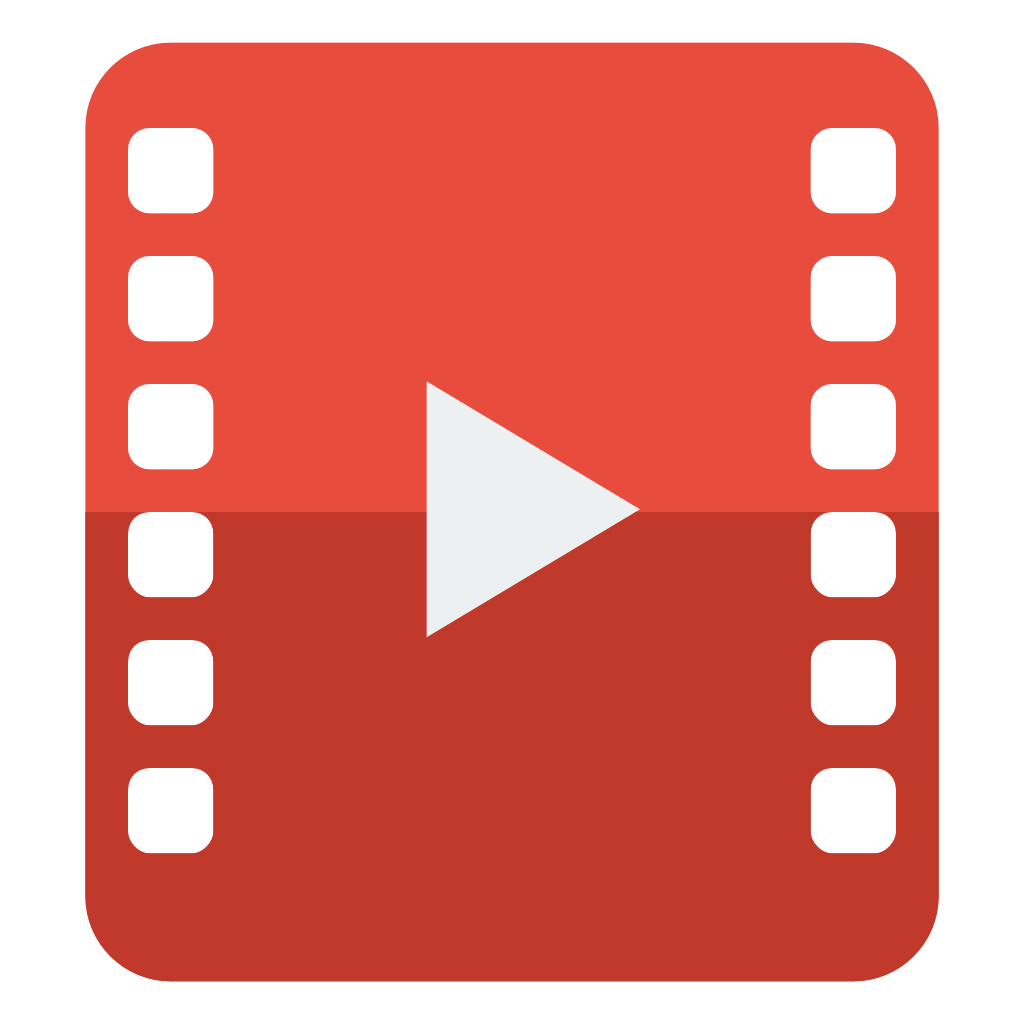 The Sankyo 3K7 card reader
In The Master Sky, you can buy the Sankyo 3K7 card reader. This model has a compact size combined with high performance and reliability. The ICT3K7 bank card reader works with both magnetic and chip cards.
The ICT3K7 motorized card reader produced by the Japanese company Nidec Sankyo is one of the most popular card readers in its segment due to high reliability and durability. The model has a compact size, which opens up additional opportunities for its installation in the devices of various shapes and sizes.
Distinctive features and advantages of The Sankyo ICT3K7 card reader:
long service life;

economical maintenance due to high reliability and fault-free operation;

availability of a mechanism for processing damaged cards;

availability of a curtain to protect against vandalism and contamination;

card grip function.
Distinctive features of the ICT3K7 model:
compact size;

ability to process IC and magnetic cards;

the model on this article is supplied with a cable.
Application areas of the Sankyo ICT3K7 card reader:
POS and self-service kiosks,
vending machines,
information and multimedia kiosks,
pass systems and automatic parking systems.
Card dimensions: 54 - 85,6 mm

SIM/SAM slots: 1 pcs.

Model: ICT 3K7

Manufacturer: Sankyo

Reader type: Motorized

Card type: Magnetic strip, Chip

Card standards: ISO7816 Smart cards. ISO7813 Magnetic cards. ISO 14443 ( Option )

Certificates: EMV4.0: ICT3K5-3R6940. EMV3.1: ICT3K5-3R6240/ICT3K5-3R6290

Magnetic strip cards: Reading

Number of tracks to be read: 3 pcs.

Chip cards: Writing and reading

Protective curtain: Yes.

Input voltage: 12 V

Current consumption: 2.5 A

Working temperature: 5 — 50 °С

Storage Temperature: -20 - 70 ° C

Connection Interface: USB, Serial

OS Support: Windows 32

Installation type: Embedded

Card thickness: 0.4 - 1.2 mm

Power supply unit type: External
Dimensions: 89 x167,5 x43 mm
Weight: 0.5 kg

Do you have any questions left?
Please kindly leave your contact details, we will
provide the consultation for free.