Buy The PayVKP-80KZ CRE fiscal data recorder, without PECT in Almaty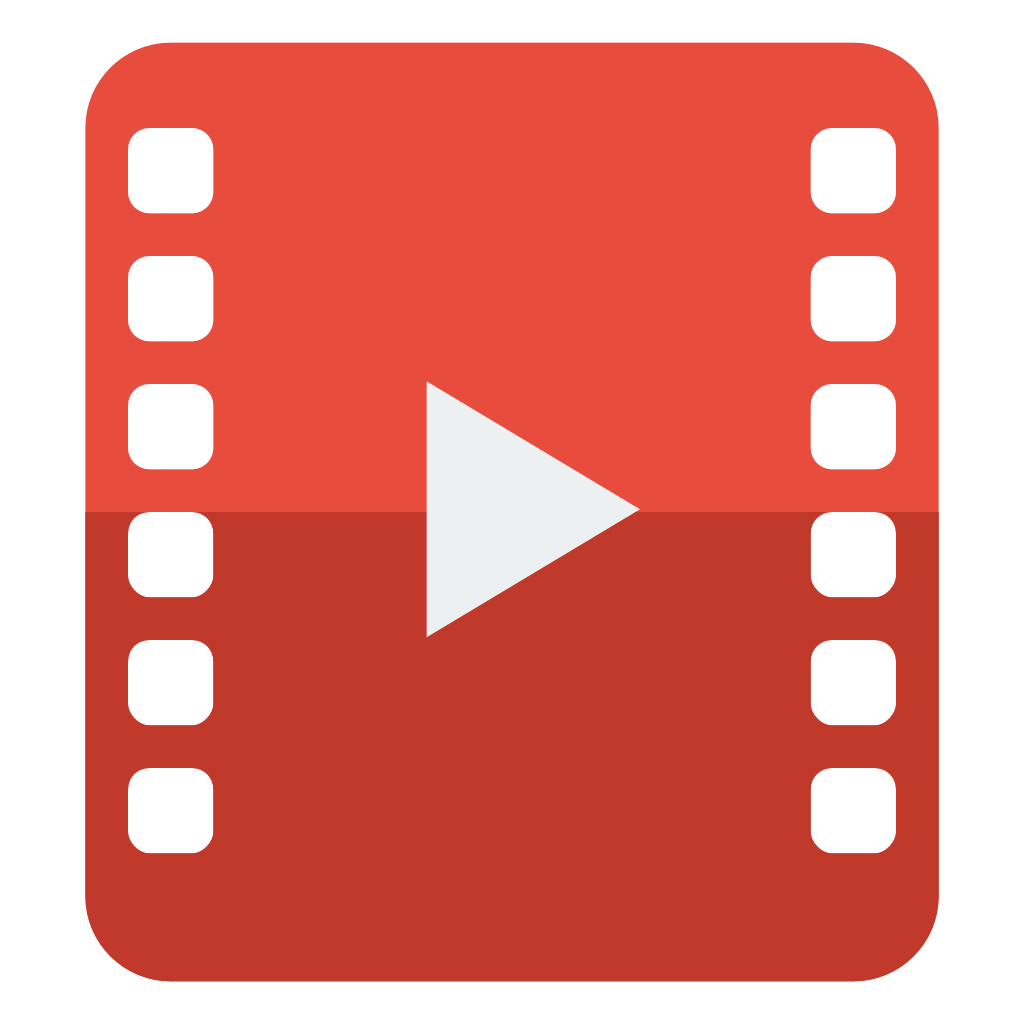 The PayVKP-80KZ CRE fiscal data recorder, without PECT
In The Master Sky, you can buy the PayVKP-80KZ fiscal data recorder. Created on the basis of the Custom VKP80II printer.
The PayVKP-80KZ - fiscal data recorder created on the basis of the Custom VKP80II printer. This model rightfully has a great popularity for its high printing speed, rich functionality, and exceptional reliability. The new fiscal data recorder is suitable for use in all areas of business and has a full range of necessary functions.
Features:
WITHOUT PECT (protected electronic control tape)

Presenter availability;

Retractor availability;

Z-report printing through the retractor into the machine;

Light indication of the front panel;

Printing speed - 220 mm/sec;

Printing mechanism resource - 100 km;

Automatic cutter resource - 1 million operations;

Receipt tape width - 80 mm;

Modularity of receipt tape holder allows using a roll with a diameter up to 180 mm.
Fiscal block:
Number of fiscalizations, re-registrations: 5
Number of PECT activations: 20
Fiscal memory: 2000 interchangeable records
Сash counters' digit capacity: 12 digits
Сash counters' digit capacity of a total: 14 digits
Safety of information of monetary and operational registers, when power is off: 1440 hours
Data storage in the FP storage: at least 40 years
Dimensions: 142 x 215 x 121 mm
Weight: 2170 g

Do you have any questions left?
Please kindly leave your contact details, we will
provide the consultation for free.