Buy The NRI G-13 (USB) coin acceptor in Almaty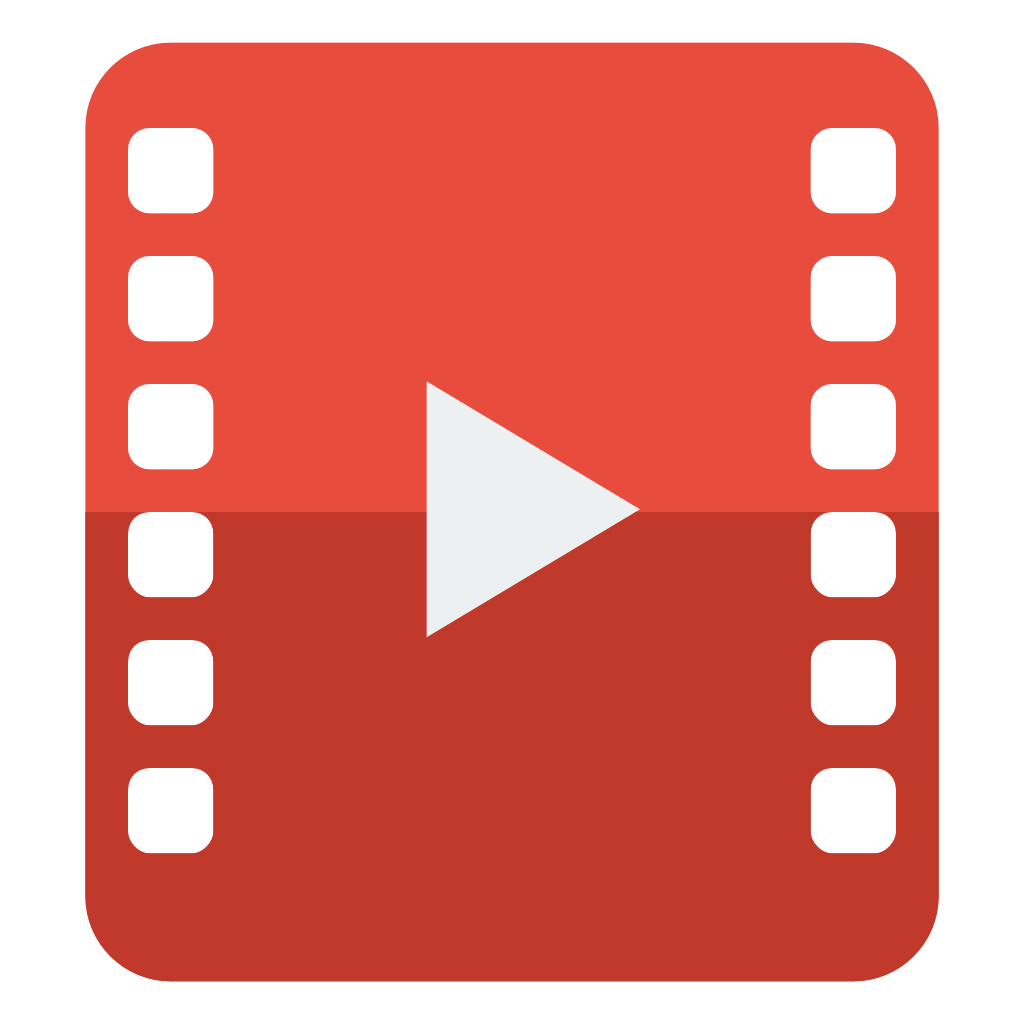 The NRI G-13 (USB) coin acceptor
In Master Sky, you can buy the NRI G-13 coin acceptor. The coin acceptor is designed to solve many problems in the automatic recognition and acceptance of coins.
The NRI G13 coin acceptor is designed to be used in vending machines, payment kiosks, slot machines, metro turnstiles. The connection of the NRI G13 coin acceptor is achieved through various interfaces. The model of the NRI G13 coin acceptor is simple and reliable in operation, supports 16 nominal values of coins.
Main technical specifications of the NRI G13 coin acceptor:
Using brand new multi-frequency sensors. Readings are taken and analyzed by 24 parameters, it is possible to accurately recognize bimetallic coins (for example, the anniversary 10 ruble coins of the Russian Federation).
More accurate identification of coin diameters due to the use of optocouplers.
Availability of the Flash microprocessor allows you to reprogram using a PDA.
Reliable coin return system.
32 channels for coins and each coin corresponds to 2 channels - narrow and wide and the transition from one to another is carried out with the help of special switches, which also allow programming to accept any tokens or new coins (8 channels).
Ability to sort the accepted coins.
Different interface options - parallel, MDB, ccTalk, ECV
Choosing the accuracy of recognition – yes

Prohibition on accepting individual coins – yes

Protection against fraud - yes

Number of different coins in the version for two currencies – 16

Number of different coins in the version for one currency – 32

Separate power supply - yes

Connection to a bill acceptor - yes

Training mode – yes

System for clogging removal - button on the panel

Coin acceptance speed - 2 per second

Coin recognition technology - multi-frequency, 24 coin measurement parameters

Flash memory for the firmware - yes

Do you have any questions left?
Please kindly leave your contact details, we will
provide the consultation for free.