Buy The MINDEO CR40-2D (Ring) barcode scanner in Almaty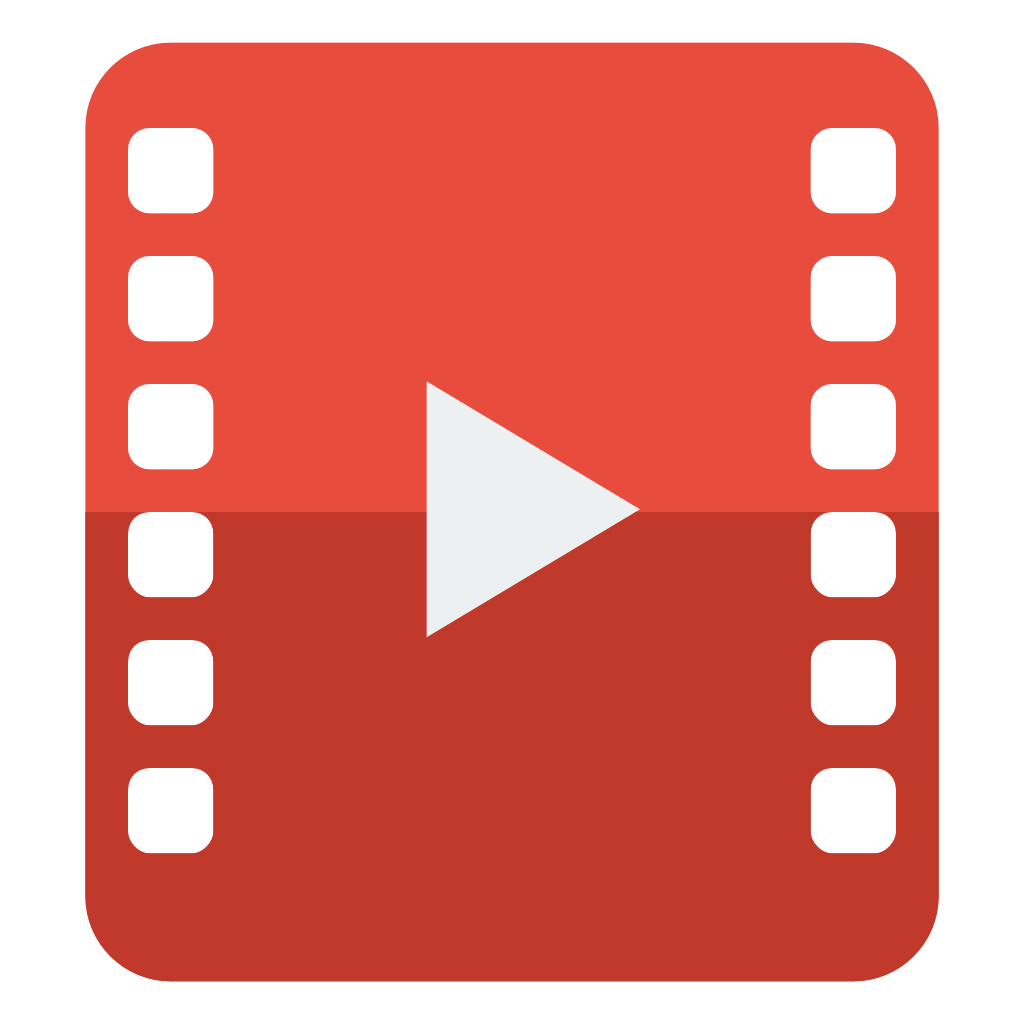 The MINDEO CR40-2D (Ring) barcode scanner
In The Master Sky, you can buy the Mindeo CR40 2D ring scanner. The scanner reads common 1D/2D barcodes - both printed and from mobile devices screens.
The Mindeo CR40 1D Bluetooth ring scanner has an ergonomic and stylish design for comfortable scanning: it fits comfortably in your hand without interfering with other tasks. With 3 types of reading indication - light, sound and vibration - it provides instant feedback every time you scan. The scanner reads all common linear barcodes.
The scanner reads common 1D/2D barcodes - both printed and from mobile device screens, with a density from 4 mils. That's why the 2D version easily recognizes not only standard barcodes but also high-density barcodes used for new labeling of tobacco products, medicines, clothes, shoes, and alcohol.
The scanner is compatible with different types of equipment (computers, smartphones, tablets, etc.) running on different operating systems: Windows, Android and iOS, and easily connects to the selected device via Bluetooth 4.0 wireless technology, providing data transfer to the main device within 30 meters of the line of sight.
The CR40 can store more than 3000 barcodes until the data can be transferred to the inventory system, and a 380 mAh battery guarantees up to 5 hours of continuous work without recharging.
The model can work for up to 5 hours even if operations require a permanent Bluetooth connection and/or intensive scanning. The scanner can stay in standby mode for up to 48 hours.
The scanner can withstand multiple drops on concrete floor from a height of 1 meter. It is well protected even when used in moderately harsh conditions.
Ergonomic, lightweight, non-slip design and 180° rotation support
380 mAh Li-ion battery, 6 hours of steady usage time
Bluetooth 4.0, operating range up to 30 meters
Supports autonomous accumulation of up to 3000 barcodes
Compatible with Windows, Android, iOS devices (such as computers, smartphones, tablets, etc.).
Scanner shape factor: Ring scanner

Barcodes readable: 2D

Scanner interface: Multi-interface

Communication: Bluetooth

Scanner reader type: 2D

Reading distance (cm): 2 to 48.5 cm

Drop resistance: 1 m

Resolution (mil): 1D: 4 mil Code 39, 2D: 6.7 mil PDF4 17
Dimensions: 5.26 x 3.6 x 4.7 cm

Do you have any questions left?
Please kindly leave your contact details, we will
provide the consultation for free.