Buy The ICT GP83 thermal printer in Almaty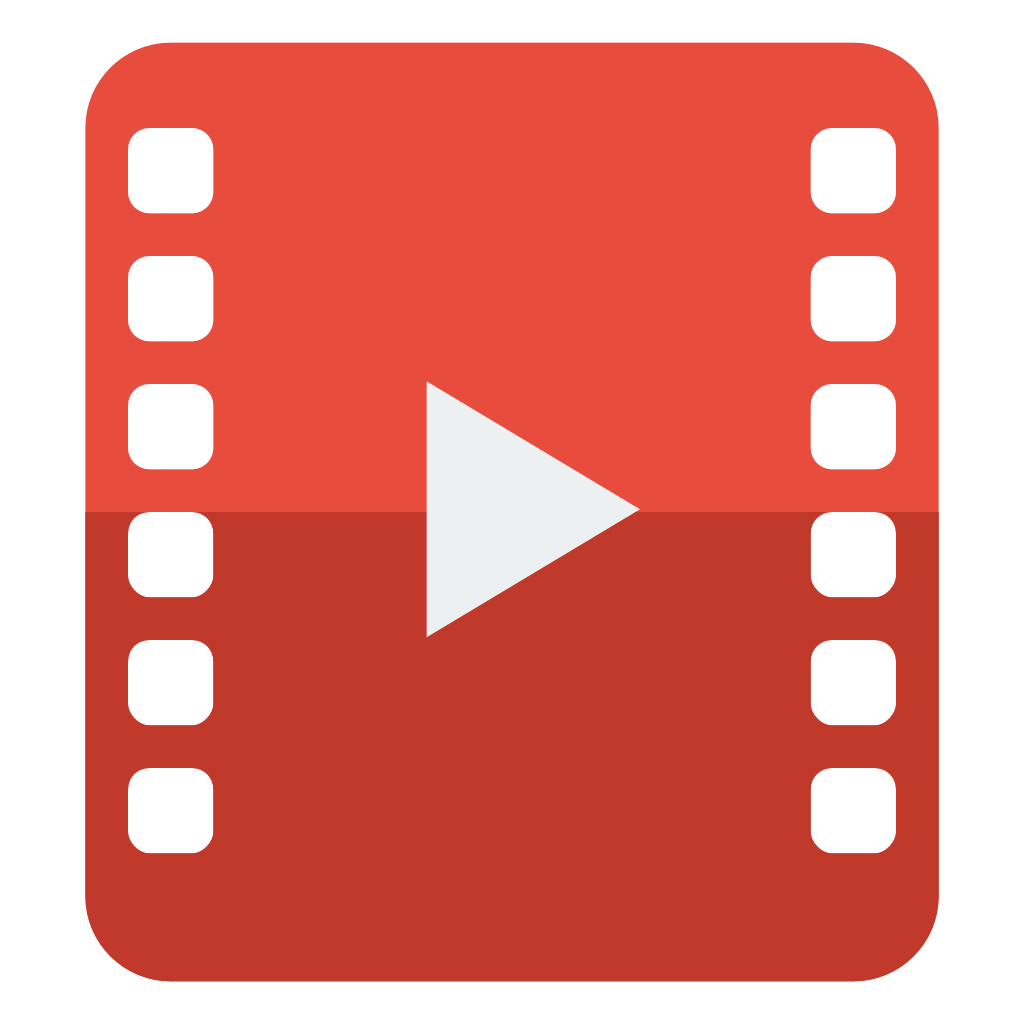 The ICT GP83 thermal printer
In The Master Sky, you can buy the ICT - GP83 thermal printer. Supports printing control via command mode.
The ICT - GP83 thermal printer not only has the same functions as regular printers but also provides command mode control over printing. The easy-to-use GP83 thermal printer prints quality graphics, text, and barcodes on a paper roll. Large paper roll holders are available to significantly reduce the frequency of paper roll changes and increase the simplicity of the maintenance. The GP83 thermal printer supports large paper rolls up to 475m long and 22mm in diameter.
Printing direction: Straight

Software tools: logo editor, status monitor, font editor

Font styles: normal

Manufacturer: ICT

Connection interface: usb, rs232

Paper width: 80 mm

Resolution: 203 (8 points/mm) dpi

Printing speed: 80 mm/sec

Paper thickness: 70, 60, 65, 80, 63 g/m2

Roll diameter: 200, 80, 220, 72 mm

Roll holder: Built-in

Printing method: direct thermal printing

Supported operating systems: Win Vista, Win XP, Win 2K, Win 7

Supply voltage: 24 V

Input power: 72 W

Maximum current consumption: 3.0 A

Current consumption: 1.00 A

Working temperature range: 0...+50 °C
Dimensions: 120 x 145 x 138 mm

Weight: 985 g

Do you have any questions left?
Please kindly leave your contact details, we will
provide the consultation for free.