Buy Heating for the Cirrus kiosk in Almaty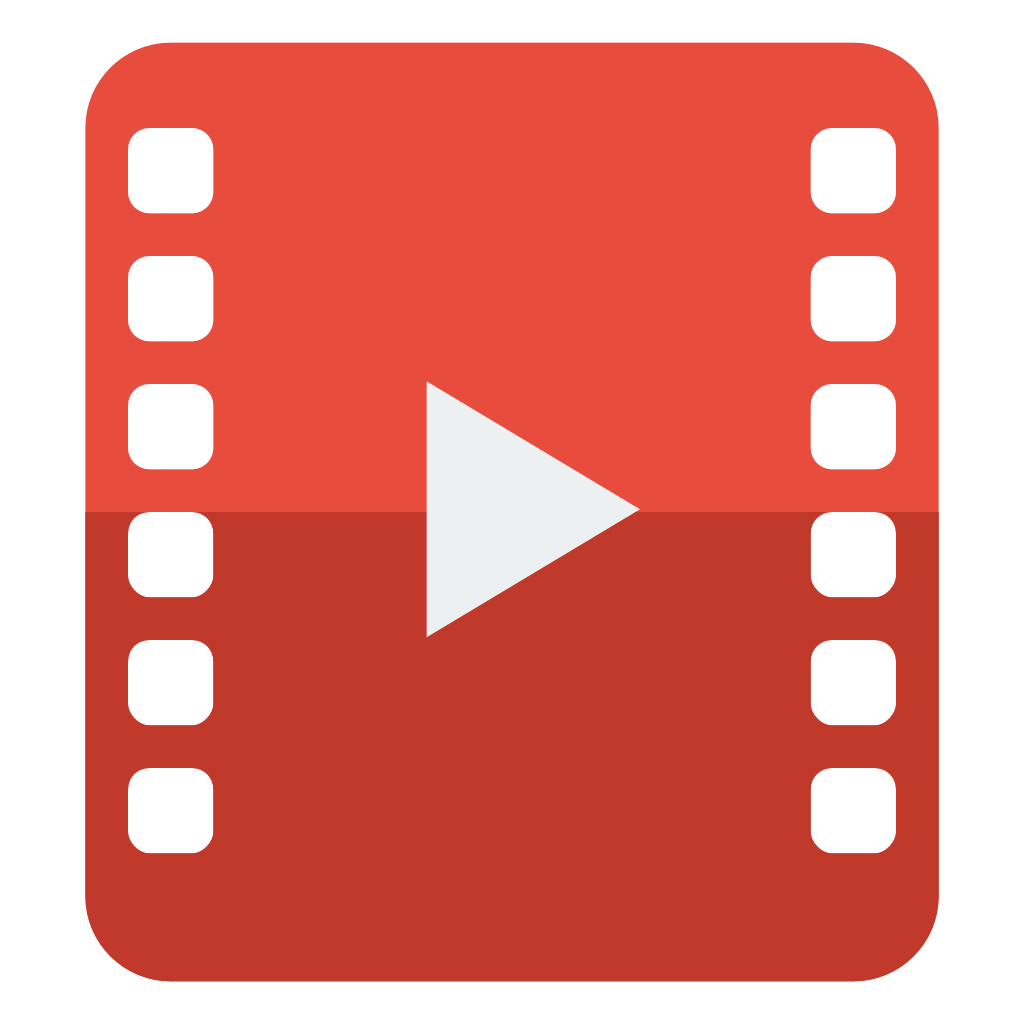 Heating for the Cirrus kiosk
In The Master Sky, you can buy a heater for the Cirrus kiosk.
The compact Cirrus heat fans are designed to create the perfect climate.
From a wide range of types and optional multi-purpose accessories, the customer can easily choose the type that meets all his requirements. The use of high-quality components guarantees the safety of the device in operation.
Distinctive features:
Compactness

Automatic regulation of defined conditions based on the properties of the PTC thermistors (posistors)

Ensuring the desired microclimate through directional airflow

High reliability

Wide power range

Guarantee of safe operation by limiting the heating temperature
Application:
ATMs
Street kiosks
Parking kiosks
Electrical and telecommunication cabinets
Vending equipment
wherever an optimal microclimate is required

Do you have any questions left?
Please kindly leave your contact details, we will
provide the consultation for free.