Buy Диспенсер банкнот Puloon ECDM-100/200/400 in Almaty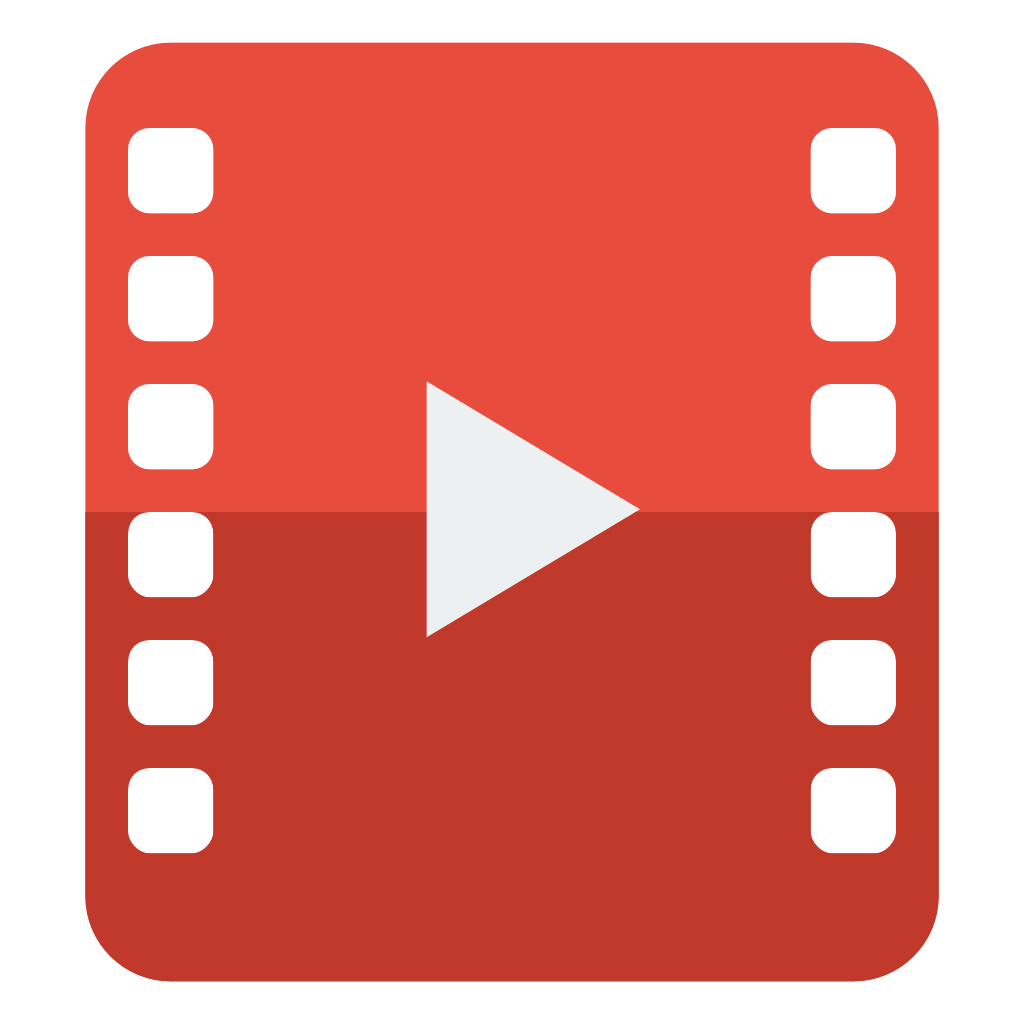 Диспенсер банкнот Puloon ECDM-100/200/400
In The Master Sky, you can buy the Puloon ECDM-100/200/400 bill dispenser from the Korean company Puloon Technology. This bill dispenser combines reliability and durability, being the best offer in terms of price/quality ratio.
Economic Cash Dispensing Module (OEM Banknote Dispenser)
ECDM is a very practical bill dispenser for retail ATM, TVM and Kiosk. It has up to 4 lockable cash cassettes with 1,800 notes capacity per each and a security reject box for abnormal notes. The structure frame is based on stainless steel and remarkably resistant to tough circumstances.
Features
- Lockable Security Cash Cassettes and a Reject Box
- 1, 2 and 4 Denomination Available
- Durable and Robust Mechanism
- Available for Various Media by User Setting
Denomination: 1/2/4
Dimension: 420(D) × 225(H) × 270.5(W)
Access Type: Front Access
Dispensing Speed: 4 notes/sec
Note Size: Height : 62mm~78mm
Widt : 100mm~162mm
Cassette Capacity: 214mm pile of notes/box
Near-end Detection: About 50 notes
Feeding Type: Roller to Roller
Pickup Type: Friction + Reverse Roller
Note thickness allowance: 0.06~0.16mm
Interface: RS232C
Electricity: DC 24V, 5A
Size: ECDM-200: 270.5 (W) х 420 (D) х 360 (H) / ECDM-400: 270.5 (W) х 420 (D) х 618 (H)

Supply: DC24V(± 10%)

Current: 4А / 5А

Temperature: +5С - +40С

Relative humidity 20%-80%

Net weight: 14/24 кг

Cassette size: 191(W) x 298(D) x 120(H)

Do you have any questions left?
Please kindly leave your contact details, we will
provide the consultation for free.