Buy The Custom TG 2480 thermal printer in Almaty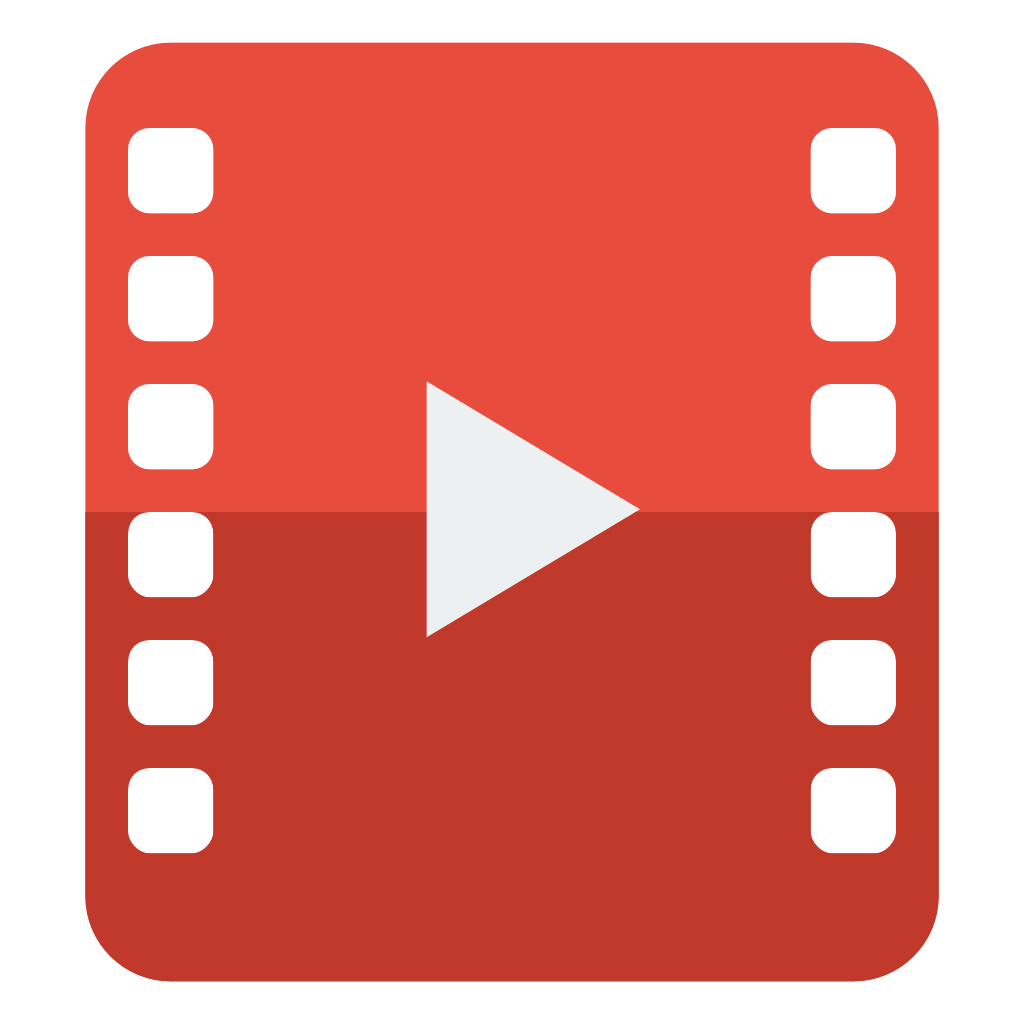 The Custom TG 2480 thermal printer
In The Master Sky, you can buy the Custom TG2480 thermal printer. It has high reliability and high printing speed.
The Custom TG2480 thermal printer has high reliability and high printing speed. The Custom TG2480 is used for printing checks, receipts, and tickets. The USB or Serial interfaces with an automatic cutter works under Win2000/XP/Vista, Linux.
Advantages of the Custom TG2480 thermal printer:
Interface: USB or Serial with an automatic cutter
Works on Win2000/XP/Vista, Linux
Patented anti-paper jamming system
Patented anti-receipt pulling system
Paper roll installation at the top, bottom, and back of the printer
Installation type: Built-in.

Printing method: Direct thermal printing

Presenter availability: No

Retraction function: No

Automatic cutter: Yes

Connection Interface: USB, Serial

Paper width: 80 - 80 mm

Roll diameter (max.): 90 mm

Printing resolution: 203 dpi

Printing speed: 150 mm/sec

Number of points: 8

Cutting mode: Full

Paper thickness: 63 - 85 µm

Paper density: 55 - 80 g/m²

Hub inner diameter: 25 - 25 mm

Support fonts: PC437, PC737, PC850, PC852, PC857, PC860, PC863, PC865, PC858, PC866, VISCII, U.D.P.

Barcodes supported: UPC-A, UPC-E, EAN13, EAN8, CODE39, ITF, CODABAR, CODE93, CODE128, CODE32, QRCODE

Printing Cyrillic (code table PC866): Yes

Utilities for editing fonts and logos: Yes

Input voltage: 24 V

Current consumption: 2.2 A

Data buffer (RAM memory): 2 KB

Flash memory: 1 MB

Compatibility: ESC/POS compatibility

Drivers: XP / Vista / 7 / 8/8.1/10 OPOS / Windows CE 3.0/5.0 / Driver (C.U.P.S.) for Linux 32/64 bits

LED illuminated slot: No

Working temperature: 0 - 50 ° C

Paper presence sensors: Yes

Roll holder: Yes

Paper ending sensor: Yes

Class: Built-in
Weight: 1.13 kg.

Dimensions: 250x130(h)x110

Power supply: 24V +/- 10%

Do you have any questions left?
Please kindly leave your contact details, we will
provide the consultation for free.