Buy BNA6 Advance bill acceptor in Almaty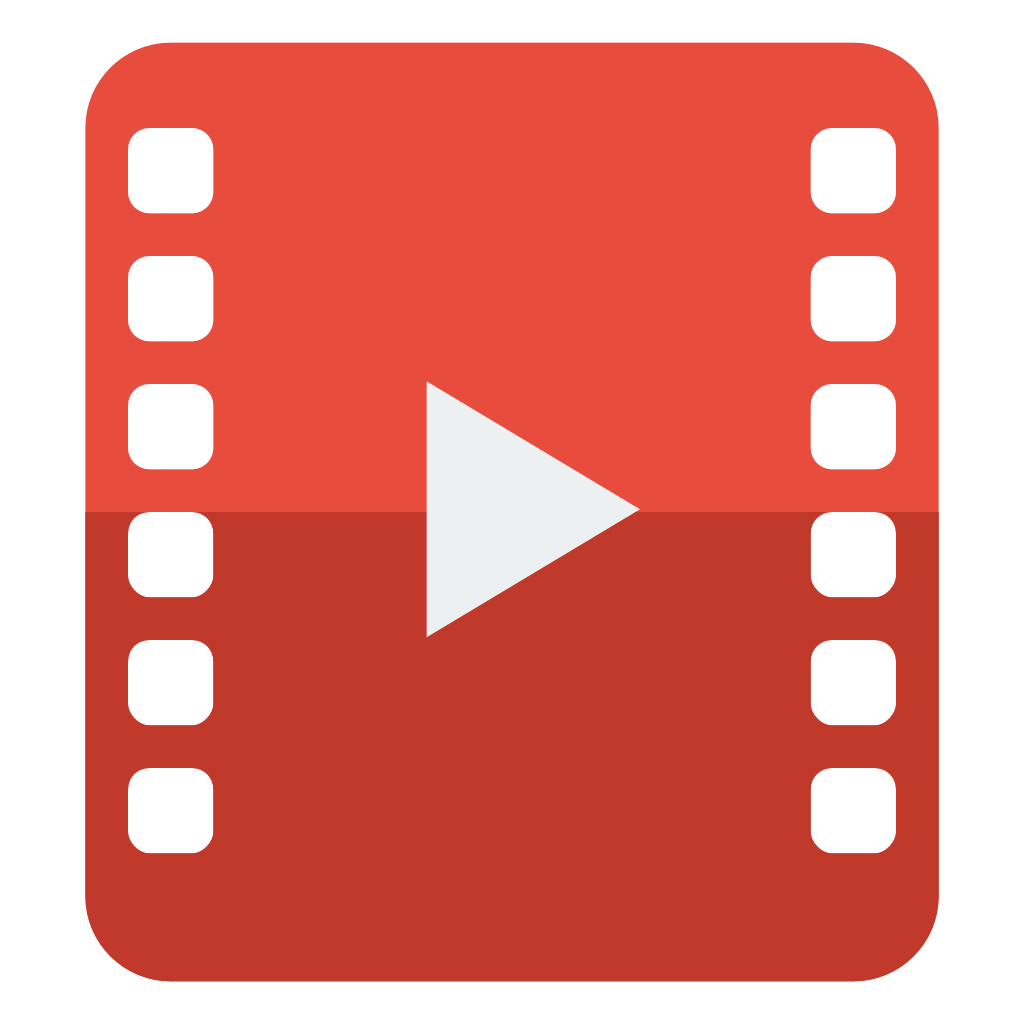 BNA6 Advance bill acceptor
In The Master Sky, you can buy the BNA6 Advance bill acceptor.
The MEI® BNA6 Advance banknote validator is designed specifically for use in busy environments that require high security and a large-capacity, secure cashbox. Often found in less-than-ideal environmental conditions, the BNA6 Advance is ideal for automated fare collection, toll systems, pay on foot parking systems and cash deposit solutions. This unit has dedicated multi-note escrow capabilities to ensure fast transaction times for your customers on the go.
As for self-secure features, the BNA6 Advance is equipped with advance optical recognition as well as an anti-card insertion device to deter jamming while the validator head and cashbox can be locked to the main chassis.
Handles most environmental conditions with its multiple bezel selection
Rugged, lockable cashbox adds longevity and an extra layer of security
Faster transactions for your customers with dedicated, full multi-note escrow
High security banknote validation through advanced optical recognition technology
Размеры (В x Ш x Г мм):

405 мм X 165 мм X 346 мм с кассой на 1400 купюр

Ширина безеля: 60 - 83 мм. Длина нот: 120 - 190 мм.
Поддерживаемые интерфейсы: USB
Обновления прошивки:

Удаленное обновление программного обеспечения для микропрограмм и наборов заметок

Скорость приема купюр: 1,8 секунды
Масса: 15,9 кг

Требования к питанию:

24 В постоянного тока (-10% + 20%)
Industry Format
Dimensions (H x W x D mm)
405mm X 165mm X 346mm with 1,400 note cashbox
Note Validation
Note path width: 60mm - 83 mm Note length: 120mm – 190mm
Interfaces Supported
Firmware Updates
Remote software updates for firmware and note sets
Note Acceptance Speed
Weight
Compliance
UL / cUL recognized component to UL 756 and CSA 128

CB certification to IEC 60950
Power Requirements
Bezels
B: Black Plastic, D: Flush Metal, S: Security Metal
Validation Sensors
Note Memory Capacity
Up to 60 notes, four ways

Do you have any questions left?
Please kindly leave your contact details, we will
provide the consultation for free.