Buy The NV200 bill acceptor in Almaty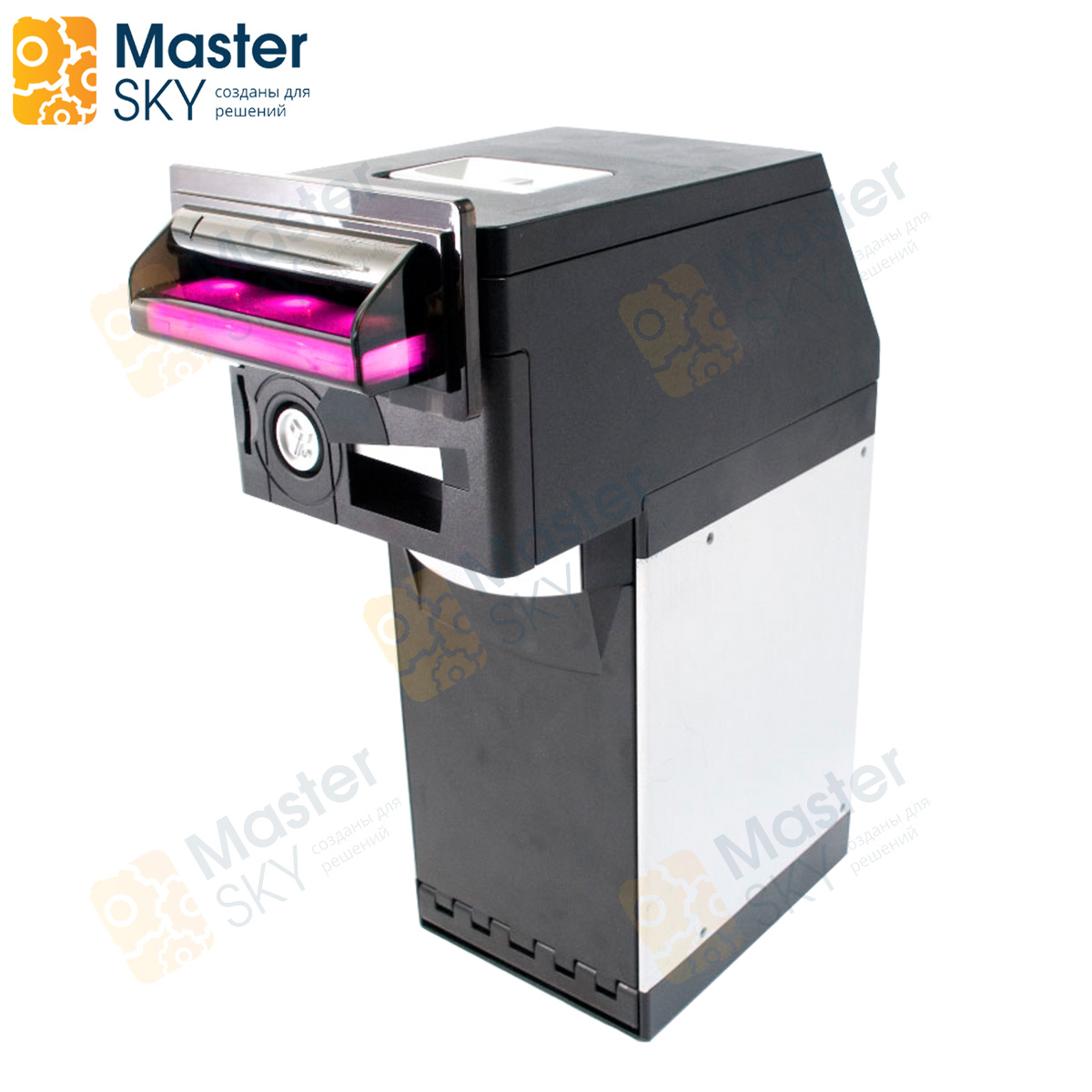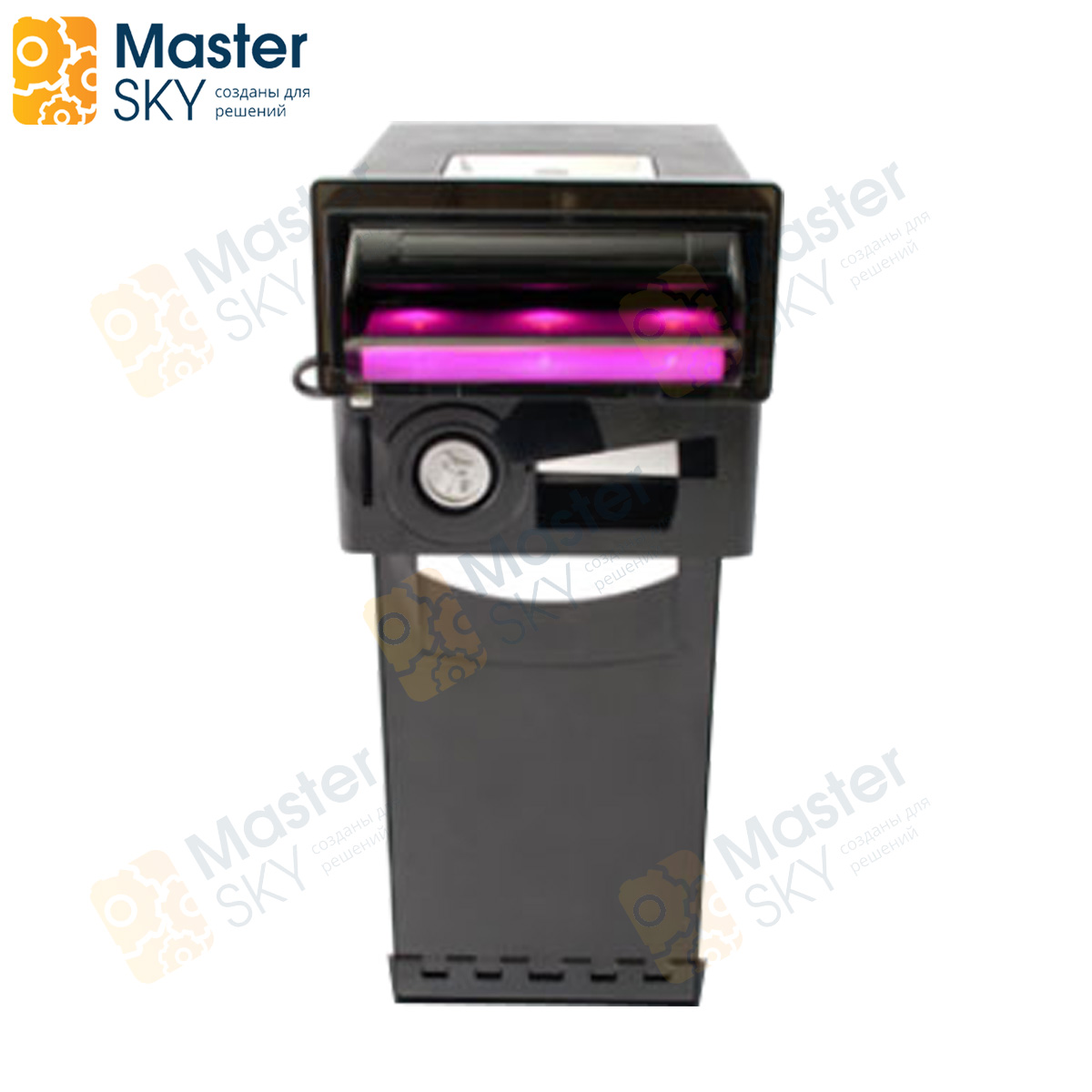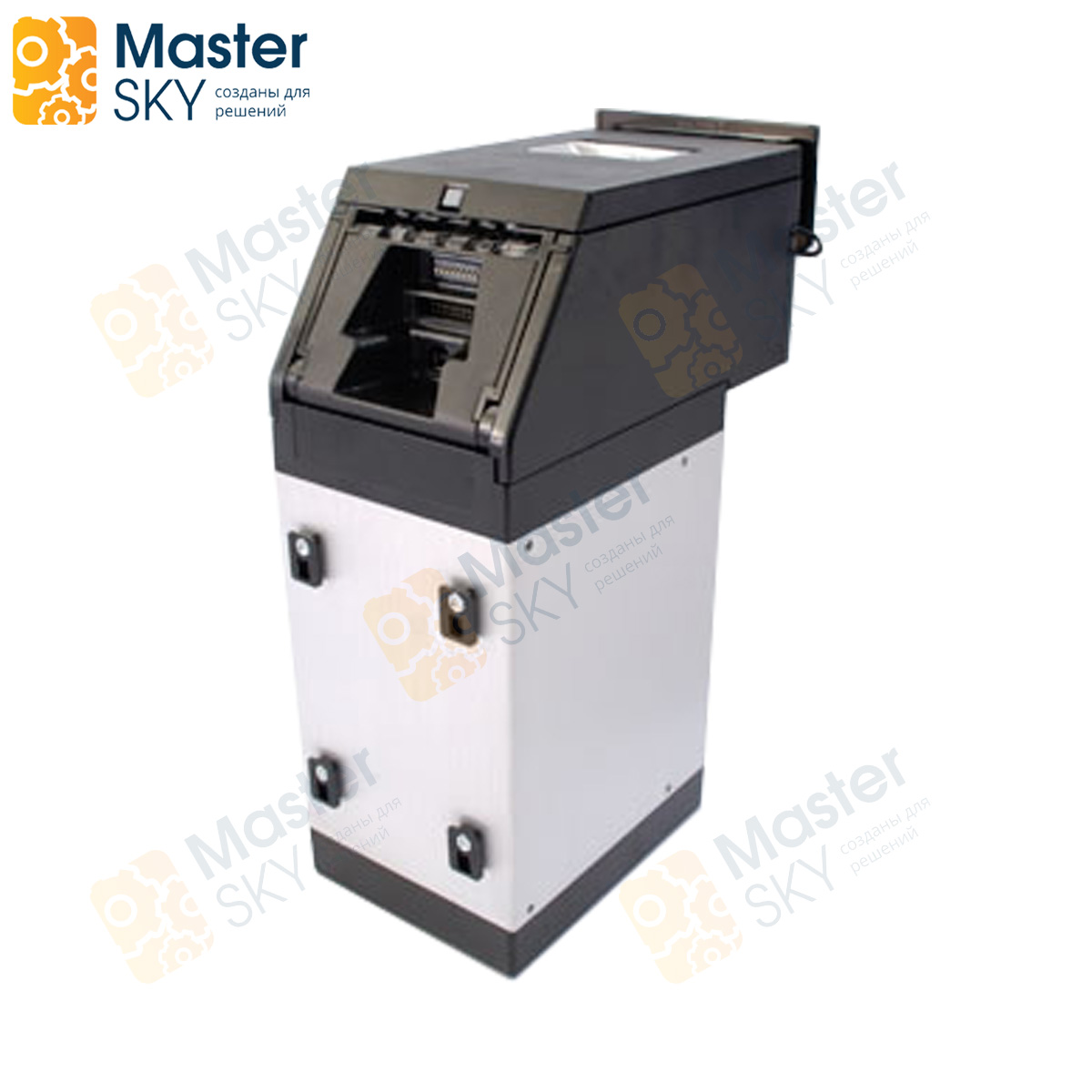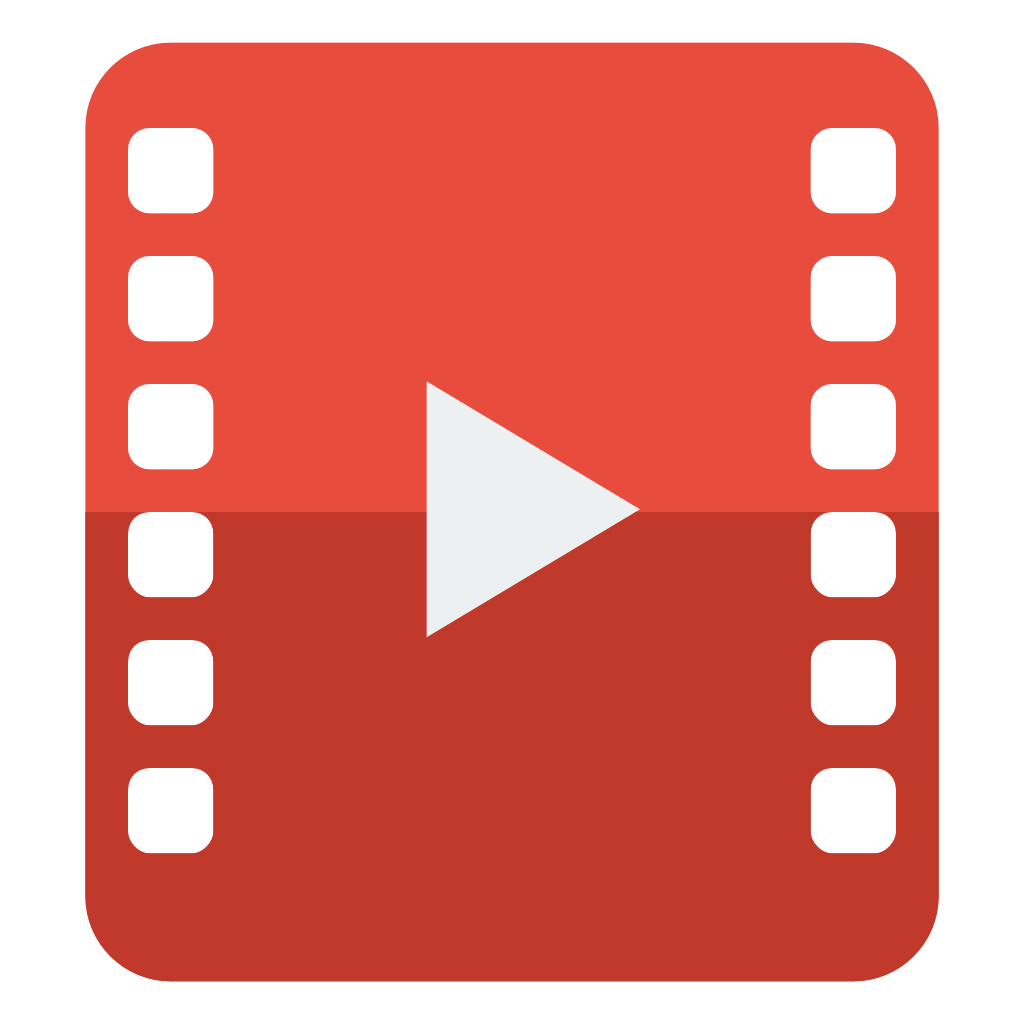 The NV200 bill acceptor
In The Master Sky, you can buy the ITL NV200 bill acceptor. The capabilities its of spectral sensors allow you to make full image capture of a bill by scanning more than 4.8 million data points to verify the authenticity of the bills.
The NV200 boasts exceptional note handling on banknotes up to 85 mm wide and standard industry bar codes.
The NV200 is a secure, field proven banknote validator. With a lockable, removable cashbox that can hold up to 1000 notes it is ideal for global high volume applications. The unit can accept notes at acute angles in all four ways as auto-centering technology straightens notes before reading.
Exceptional note handling
Suitable for global applications
Takes more cash
Add on recycler available
Input voltage: 12 V

Input voltage (range): 10.8 - 14.2 V

Current consumption: 3 A

Working temperature: 5 — 50 °С

Connection interface: USB, Serial, Open collector

Bill feeding: Short side

Bill width: 60 - 82 mm

Bill length: 115 - 170 mm

Cassette capacity: 1000

Cassette included: Yes

Bill acceptance: By each bill

Protocol support: ccTalk, SSP, MDB, Pulse

Bill dispensing module: Yes

Bill dispensing module capacity: 80 pcs.

Certified by the CB: No

Optional: With a cassette for 1000 bills and the SMART Payout module. For the stable operation it is recommended to connect the NV200 bill acceptor + Payout through a separate power supply of 2.5 amperes and above.

Bill acceptance speed: 2 b / s

Power supply unit type: External

Temporary storage module (Escrow): Yes

Installation: Horizontal

Bill downloading: Frontal

Serial number recognition capability: No

Bill recycling: Yes

Number of recycling drums: 4 pcs.

Number of sensors: 4 pcs.

Protection against pulling bills: Yes.
Dimensions: 107 x 298 x 362 mm
Weight: 5.5 kg

Do you have any questions left?
Please kindly leave your contact details, we will
provide the consultation for free.